Have a great day beautifuls!
This is a massive presentation because I cant be bothered to change it lmao so you don't have to read it hahah i probably wouldn't (it also has really old info on it so not really important other than for you to have a great day.) 

I was inactive for quite awhile so sorry about that I had kinda lost interest as I have been playing this game for years on and off on several accounts and this one. I started playing again when I got an email saying my account would be deleted and I didn't want that so here I am. So sorry if you had pm'd me and I didn't respond i'm on the game a lot more often now so feel free to message me. 
Introduction
 Hi everyone I'm a welcoming, friendly (not to toot my own horn) howrse player and I will try to help out as many people as possible. A big thanks to Tanika an amazing person, great help, go visit their page and congratulate them. If you know any one that has done something nice for you or someone else let me know and I will congratulate them. Just remember you are all amazing people! Thank you so much for the congratulations it means so much to me! You guys are truly amazing!!!!If you need any help I will try and answer any questions and help you. Also go congratulate melissa another amazing person.
Breeding Goals
Ummm haven't really played this game in a hot minute so really behind in GP levels soooo we'll see how it goes I guess. Hahha but I mainly breed Mustangs. I'm willing to help out new players pm me if you are struggling to make your way on howrse. and I also accept all friend request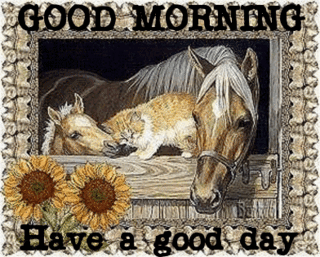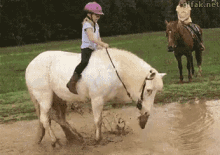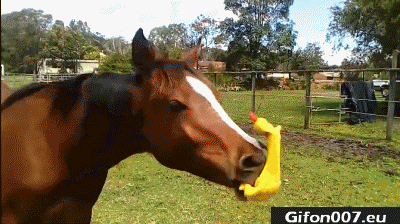 This little horse has galloped all around howrse, post him on your page so he can continue his journey