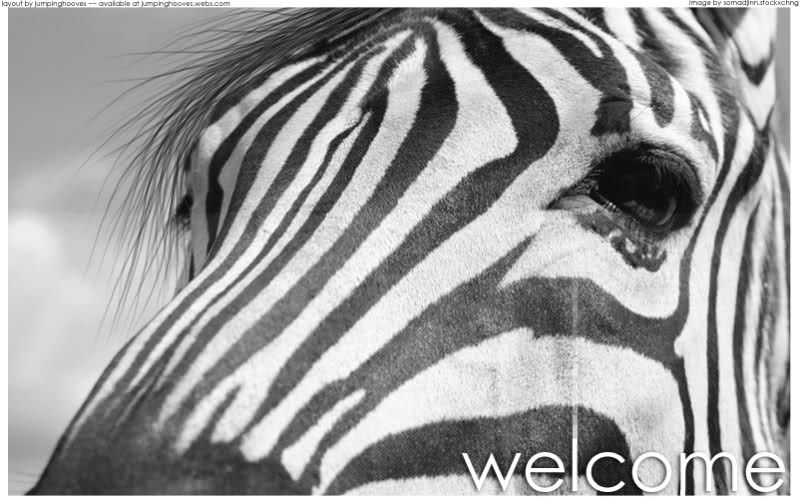 Looking for somebody to fill my Western Comps! Pm me if you can help!
Lots of rare colours for sale, PM me if you are looking for specifics. All prices are negotiable!!!
I'm after Ghosts #2 and Bee companions. Also Looking for these coats + more on the bottom of my page! 
14 left to collect! + Metal 5th element of any type!