All-new: The Ikebana contest!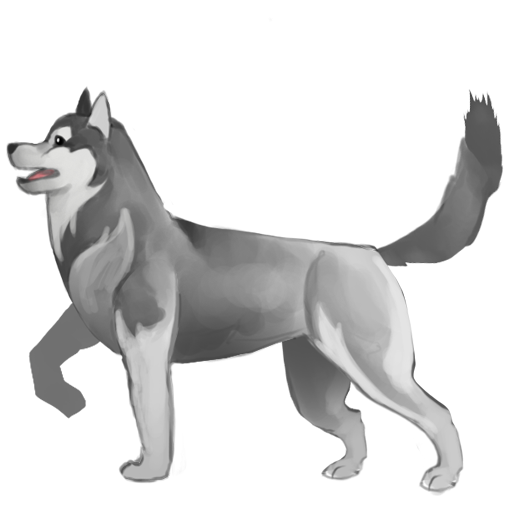 The Ikebana Event
Starting today you can join us in this new and exciting event!

In the Japanese culture, Ikebana is the art of flower arranging. Win gifts by merging flowers together!




How the contest works

Gather and merge ingredients (flowers) to —



Create more valuable ingredients (make them evolve)


Win gifts


Win jackpot, Shika


Win new Japanese divine's, Sakura, fragments
Obtaining the ingredients
Win the first 3 ingredients (A, B, C) over time


You must add all ingredients to the grid before you can pick-up one and merge it to another by placing it on that other ingredient.


Once you use all the ingredients you had in your inventory, the ingredients are shaded and a "+" appears. You can wait until for the refill (see the timer) or buy these ingredients with passes.


The timer indicates when you will receive the next ingredient inventory.


Merge 2 identical ingredients to obtain a more valuable one
The only way to obtain ingredients D, E, F and G is to merge identical ingredients.


You can obtain ingredients B and C by merging ingredients
The only way to obtain ingredient A is to wait or buy them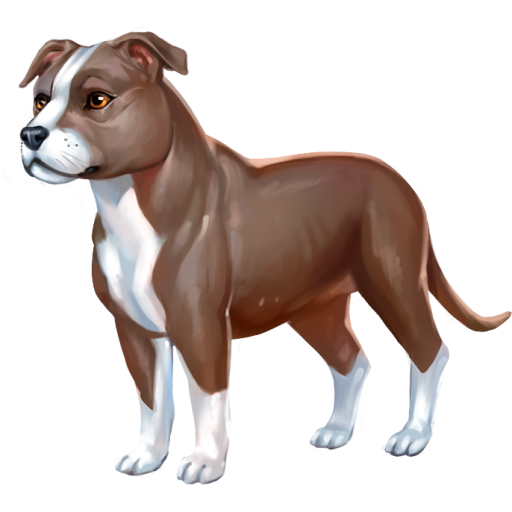 New with this event

A fresh tutorial for the contest unlike ever before.

Ability to always cancel or confirm an ingredient merge when they are two different ingredients or they give a gift.
This feature won't appear for like ingredients or if the merging gives a new ingredient. Click the green check-mark to proceed with the combination or the red X to back out of it.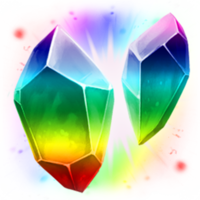 Jackpot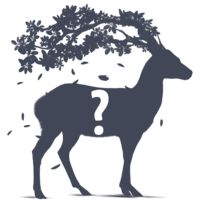 Jackpot 1: Shika (a blossom deer companion) Merge the 2 most valuable ingredients to get this companion.
By checking our
Facebook page
, you can have another chance to win Shika! A mini-game will start tomorrow (Friday, the 19th of July).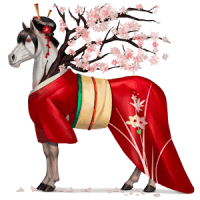 Jackpot 2:
Sakura
— the newest member to join the Japanese divine collection!
Find this divine hiding within the Golden Fleece during the contest. Sakura works like other Japanese divines and its main gift is the Hera's Pack.
Tester's tips
A few of our testers shared their tips for this event. Thank you to all who sent us their tips.
Here are a few of the testers who provided us with the tips: CrimsonFire, ⊹⊱ℬℓööღεʀʂ⊰⊹, songfireleaf, Jae, pohutakawa, and Vagabond.
Below are just a few —

Have a system for joining flowers. Personally I'll have three of the same flowers on the bottom level, and then join them with the 3 building blocks (bud, first blossom, flower).

If you are a non-pass buyer, use the buds and blossoms carefully to add into your merges. Focus on a specific goal and work toward it steadily.

Experiment with the ingredients and write down or spreadsheet the results.

Make sure before you start playing, that you have read all of the instructions and carefully watched the tutorial video.

Check twice before combining the flowers, some of them look very similar to each other.
Best of luck with arranging the flowers,
The Howrse team
Posted messages: 808
Karma: 10 points
I got me 3 Hestias Gifts - from the rest a Helios Ray

Posted messages: 1,205
Karma: 10 points