*Updated: [Info] Black Pearl
Thanks for the info Gaff (i'm not savvy with GIMP unfortunately).
first attempt could I have some help I'm a bit stuck XD ill have to upload on my int account tho

Hi HowrsesUnited,

When you say stuck, how do you mean, with the artwork itself or with the program you are using?
Hard to tell exactly as the image is small, however the design itself looks good. Perhaps you can further your artwork by adding more detail (Mane, Tail, Ears & any relevant shading) and tidy up a few lines (around Neck & Check). I love the white socks, looks adorable.

Keep at it!
this is what I got so far any help is appreciated

just another I'm working on

I like the first ones swishy tail

Keep at it
New coat in the works, using a new software (Sketchbook) as well, but I might switch back to GIMP, I don't expect this coat to be done until after June (ugh exams getting in the way as usual

)
Wow... All this art... It's amazing! I sort of get the feeling that when mine gets submitted, it'll get squashed under all this awesome artwork

Keep up the good work guys! My next favourite thing to making good art myself is seeing other people's art.
Does anyone have the template for the Helios Ray?? I kinda want to go into helios ray making but i don't have any template for it
decided to do another sketch, this time I actually used some references (especially for the legs and size of the head, I find those to be the hardest thing to get right). This won't be ready for July, hoping to maybe go a sci-fi robot horse kinda way, but we'll see
So I decided that I'm gonna post the image in my last post as a separate coat and see if that gets it, but I'm still gonna work on my robo-horse, I managed to get the robot look done today
Made some quick sketches, I think I'll progress with the first one, after that robot horse of course (which will probably take some time) but hopefully be ready for the next month. I don't think I'll do anything with the second but I thought i'd share it anyway (although I do want to do something in that style one day)
Got a couple of new coats in the works. I quite like them, I think they're actually going to be successful this time! Phew

Without the lines:
With the lines:
I've edited it a little since I uploaded those images. And yes, I knwo they're messy, I'll clean them up soon. I haven't included my other one, as I only have very arly images, so I'll post it later.
I really like your art HowrsesUnited - especially that second one. The detail on the legs is exsquisite.
Got a coat I'm working on. Thoughts? Constructive critiques?
Without Lines
With Lines
As you can see, the lines are by Darya78.
Working on another coat, I did the rough sketch months ago and just now decided to actually work on the line art, won't be ready for November though with exams getting in the way, but hopefully ready for December!
Thanks MikaylaBD, I've hit a bit of an art block recently so it wasn't ready for this months round of the black pearl, but I thought I'd update you guys
(I know I've still gotta clean up a lot of the work) but if anyone had any tips I'd love to hear them
Found some of my old art and have gone back to editing. A bit of a mess, and somewhat confusing to do, as I started ages ago when I was a complete rookie...
Forgot to resize, so you may want to right click the images and go "view image" so that you don't have to do the annoying scrolling thing.
Any thoughts? Lines by darya78
No lines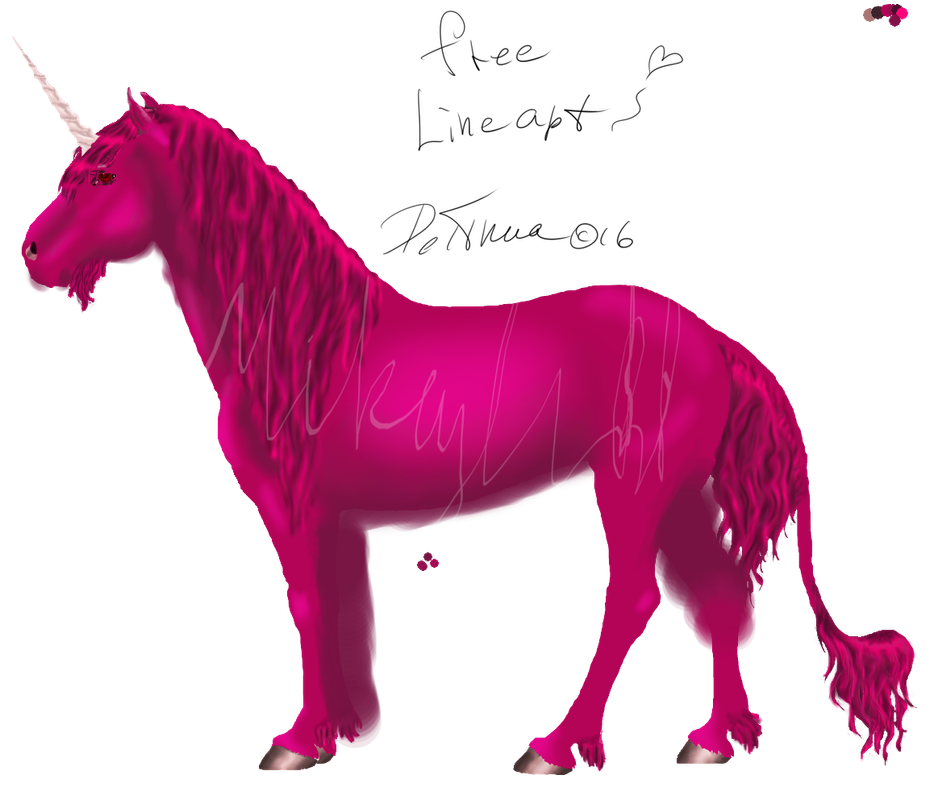 lines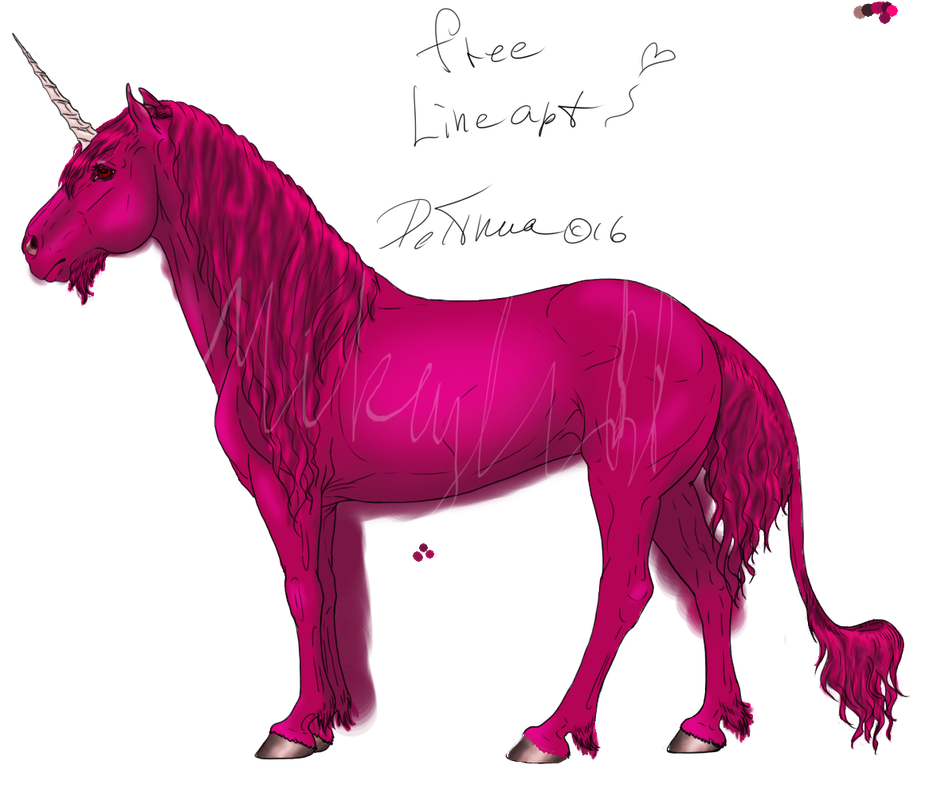 Thanks

Cool work! love the colour you chose, your shading is far better than mine (probably because many of my works don't make it to that stage so I never really practice it

)
Finally finished! I think I'll do something simpler next, I have a few ideas that could work
working on something new, just got down the very basic sketch today, hopefully I can get the lineart done before the end of the month, also might change the pose of the horse just a little, also gonna try for a different style this time ( as my last coat took way too long to finish)
Well I managed to finish the creation above, very different style to my last one but I like the lines of it (took me a while to figure out which colour they should be, still not sure if I chose correctly)
Idk, I see people here like to share stuff, sooo Here is something I'm going to be submitting

P.S love looking back at all the previews works

Posted messages: 46
Karma: 10 points